News
August 6, 2020 by webmaster:

ERPS and IEPC 2021 organizing committee are monitoring the situation related to COVID-19. We expect to have a final decision regarding IEPC 2021 in November 2020.
------
ERPS Mission: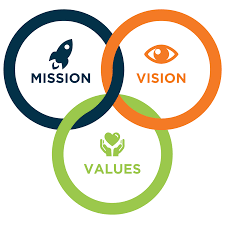 To increase awareness of the research, development, and applications of electric propulsion systems and related technologies by:
1)  Ensuring the continued success of the International Electric Propulsion Conference as a forum for  education and dissemination of EP knowledge
2)  Maintaining searchable archival storage of all papers published at International Electric Propulsion Conferences
3)  Honoring the outstanding contributors to the field of electric propulsion
4)  Providing an up-to-date forum for sharing news from our government, industry, and academic EP communities (the website)
-----------------------------------------------------------------
37th International Electric Propulsion Conference IEPC 2021

We look forward to seeing everyone in Boston/Cambridge, Massachusetts for IEPC 2021.  June 20-24, 2021. Download Presentation (pdf).